Private Treaty VI
Updated 3/31/2016
For more information on the Beefmaster Bulls we have listed on any of the Private Treaty Pages give John Long, our Ranch Manager a call 254-730-1492 or Mackie 254-644-1957.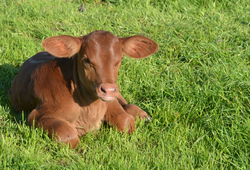 These are the Types of Calves we are seeing on the Ground this Spring!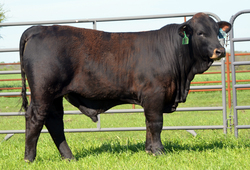 SWB Twisted Justice
C1058150 ID# 05015
3/5/2015 Polled
Bullet Proof x Fergie
$6,000.
Check out our FACEBOOK PAGE